Source: http://feedproxy.google.com/~r/michaelhyatt/~3/jl48g1lrrAg/maximize-non-fiction.html
Record These 8 Elements to Maximize Your Reading
I'm a serious reader and have been most of my life. Most leaders I know are. We realize there's a major ROI on time dedicated to reading.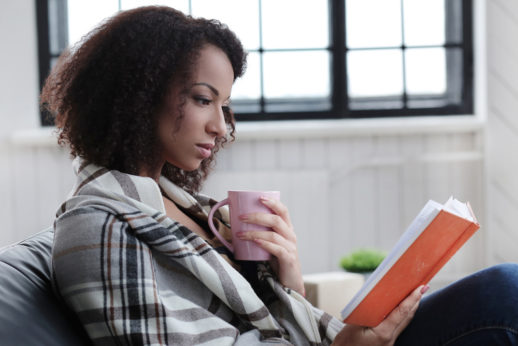 As I've blogged about before, reading makes us better thinkers, improves our people skills, and helps us master communication—not to mention the rest and rejuvenation it offers.
We can gain a lot of rewards from reading, especially if we're intentional about how we read and record our takeaways.
Click here for more. Better yet, subscribe via email and you'll never miss a new post or any related news. It's fast and convenient.